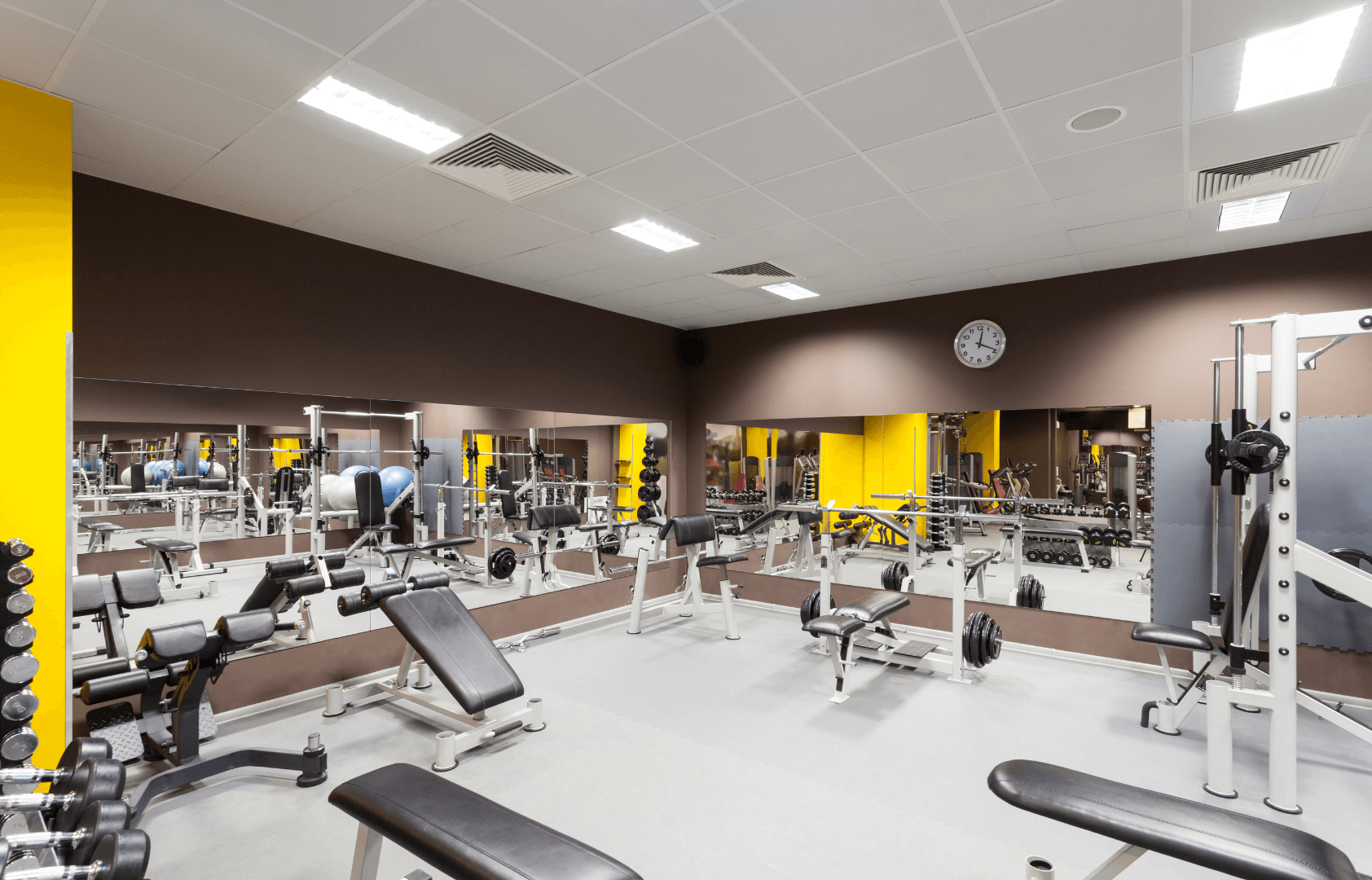 We can deliver international standard life support services that will exceed your expectations, providing you a safe environment you can call your home away from home!

Eigenrac and partners offer a diverse range of Life Support solutions, to meet the needs and requirements of our clients. We can provide secure living and working facilities which meet the highest of international standards. We will deliver solutions that will provide international agencies and the business community with a range of safe and secure residential and commercial service offerings, in complex and post conflict environments.
Eigenrac partners operate throughout MEA and Asia. We have the relationships and resources that enable us to offer a range of services that include the design and construction of life support camps, structural conversions, property renovation, to accommodate your business needs, our offerings include the following services:
Design, plan, and construct life support facilities
Residential accommodation – Single ensuite and shared
Commercial facilities – Offices, Workshops, Warehousing
Housekeeping & Laundry services
Security Provision – Mobile and Static
Airport Meet & Greet services
THE TURNKEY LIFE SUPPORT SERVICES SOLUTION
Eigenrac and partners offer safe, secure and cost-effective turnkey life support solutions in difficult environments. We provide a variety of bespoke residential and commercial options to cater for your business needs to help you achieve your strategic aims and objectives.
We recognise that working in difficult environments brings challenges to our clients across the operational spectrum. We have fostered deep routed relationships over time to provide you with a true turnkey solution. We offer life support and security services that allow you to find that work life balance, a safe and secure environment from where which you can relax and unwind, enjoy our fantastic recreation facilities or simply enjoy our fine cuisine from our western fare menu prepared and delivered by our international chef's.
We have demonstrable past performance in providing and delivering Life Support services, catering for the needs of international organisations and businesses, projects in which we also provided the full spectrum of physical and electronic security requirements.