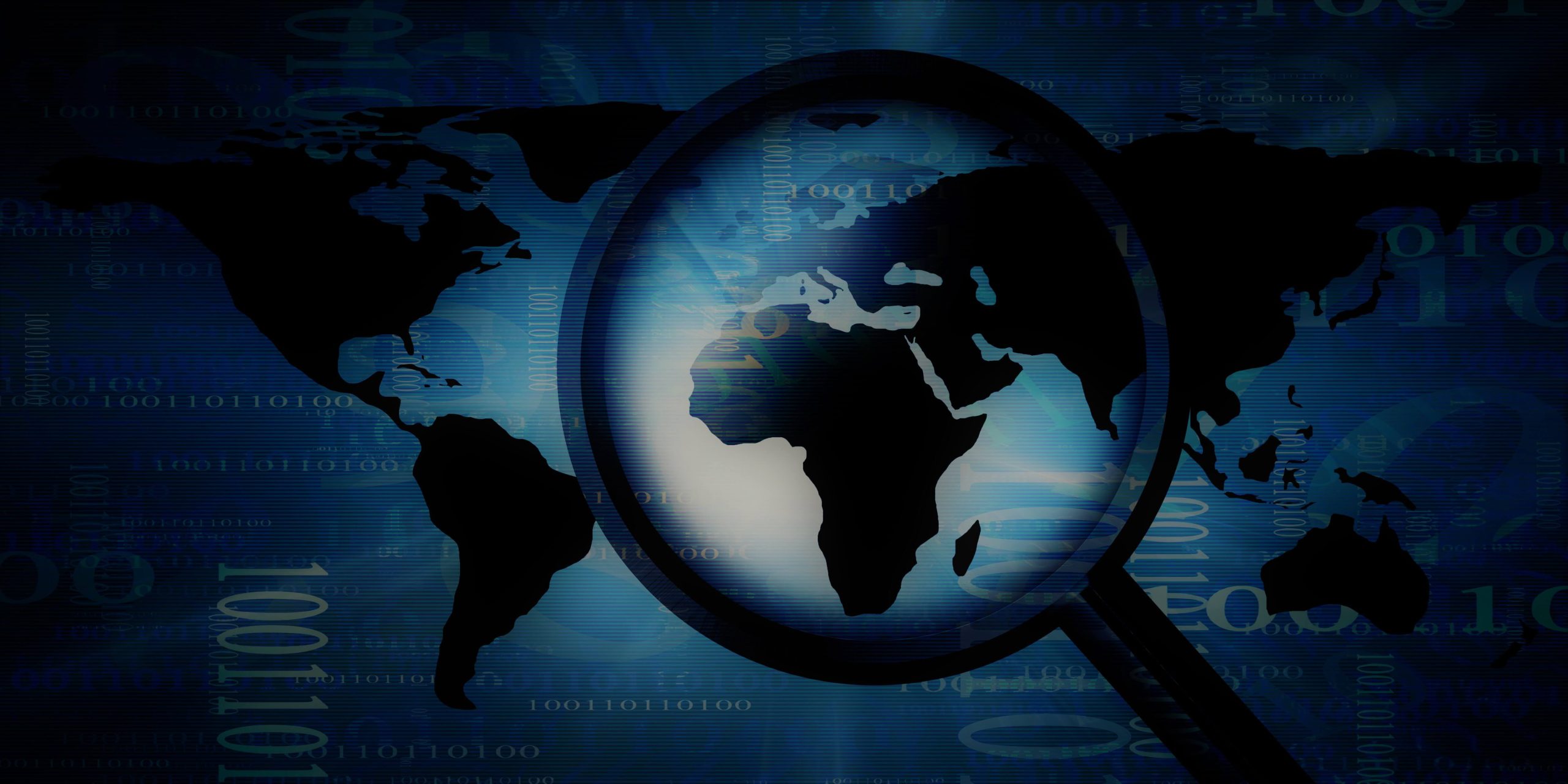 ADVISE. PROTECT. SUSTAIN. DEVELOP.
Working to build nationalised, sustainable platforms for stability and prosperity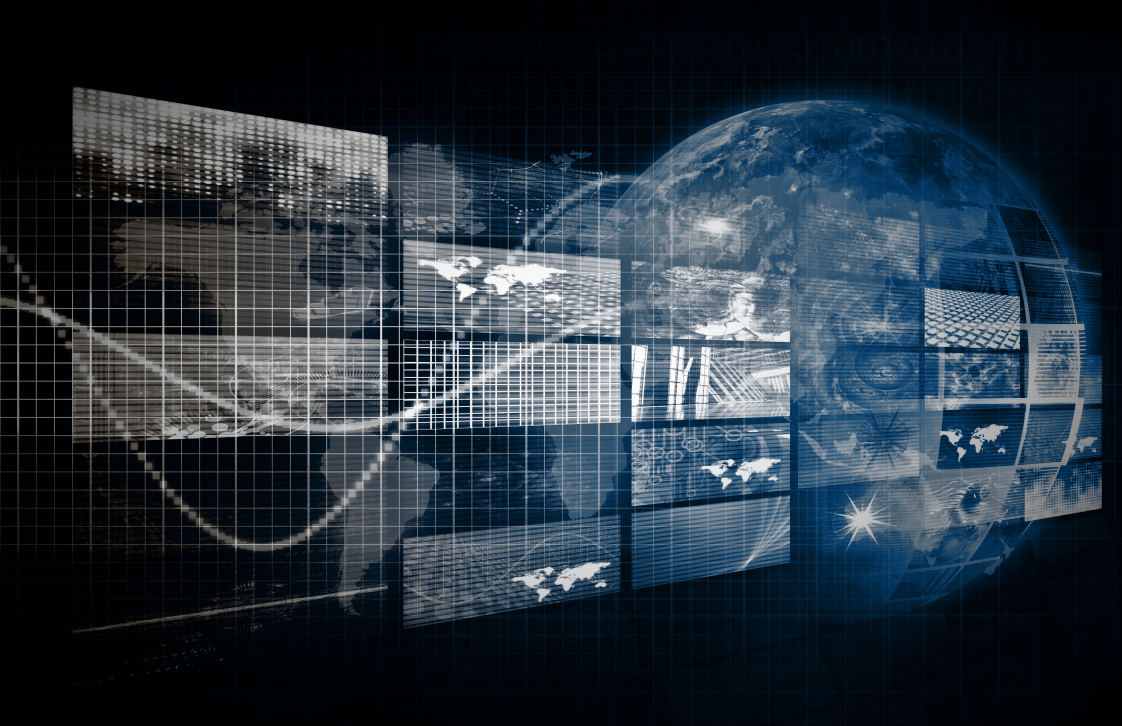 ADVISE
Utilising internationally recognised risk and intelligence management methodologies.
Building internal capability and capacity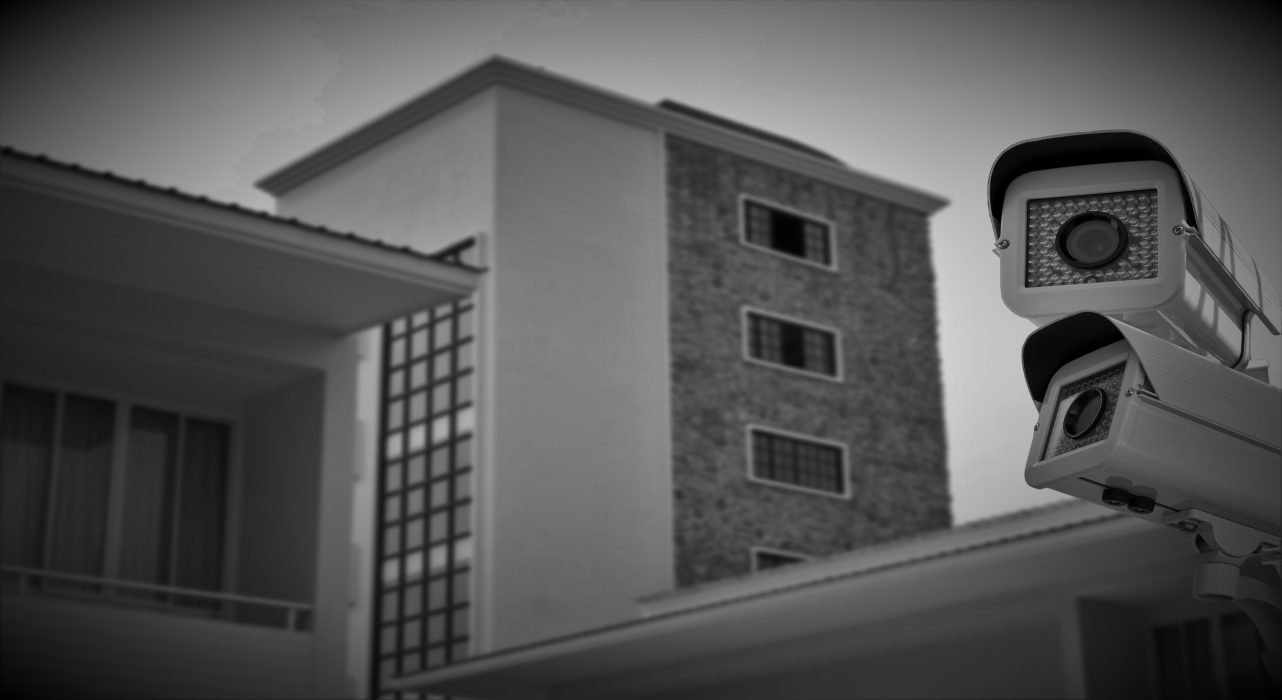 PROTECT
Protecting assets proportionate to the current threat landscape.
Solutions tailored in line with your risk appetite, compliance regulations and budget controls.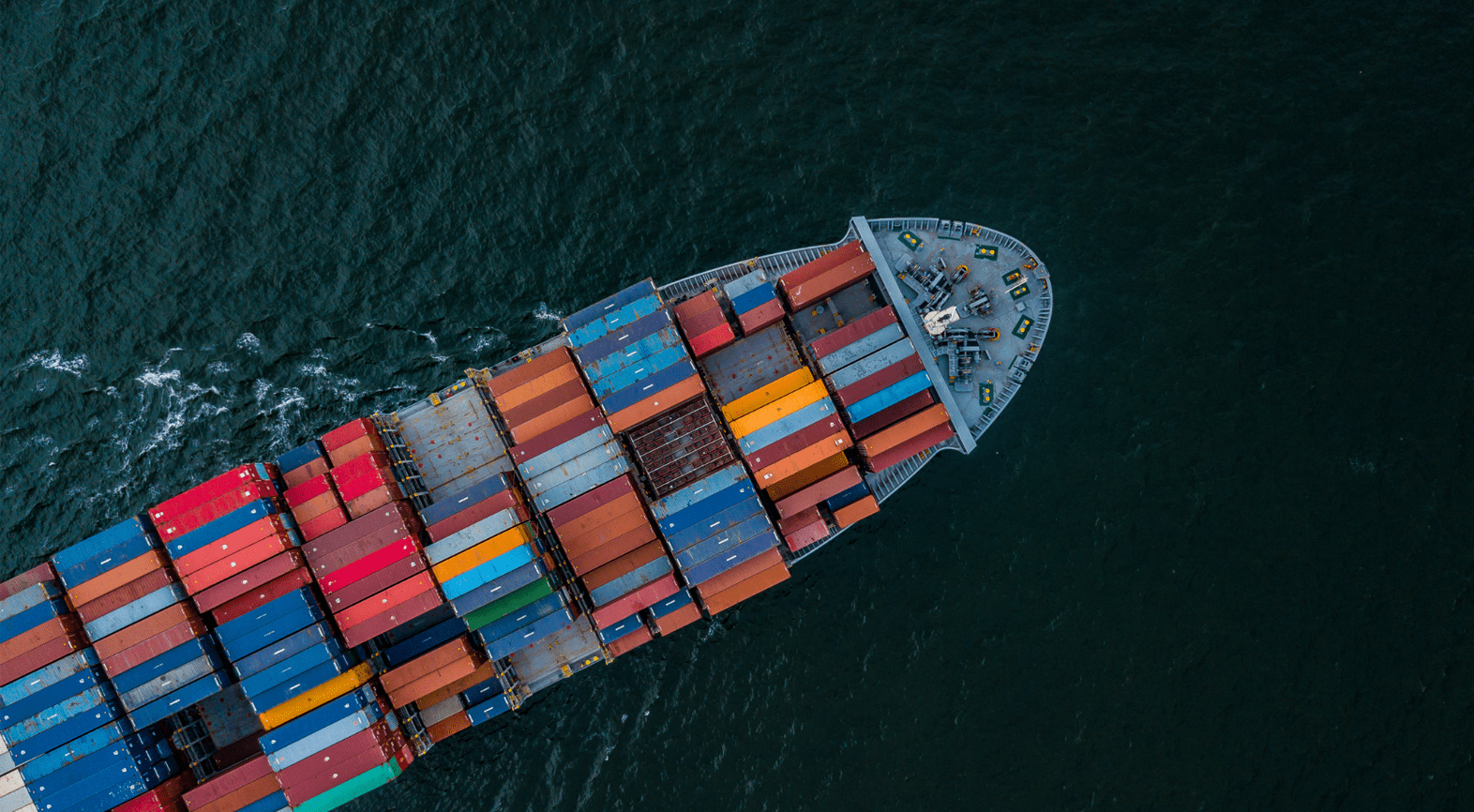 SUSTAIN
Sustaining projects and infrastructure for government and corporate entities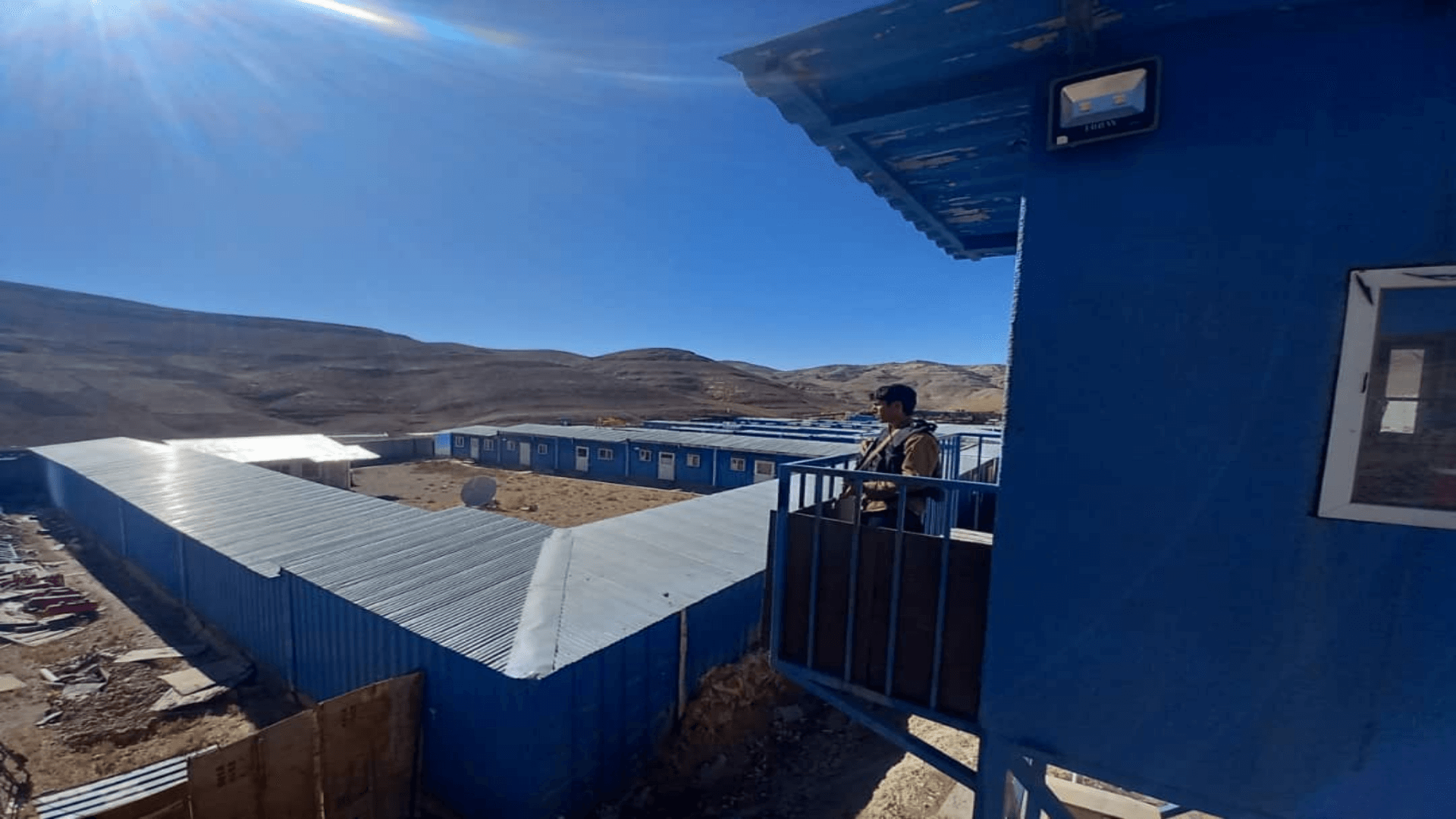 DEVELOP
From greenfield to project completion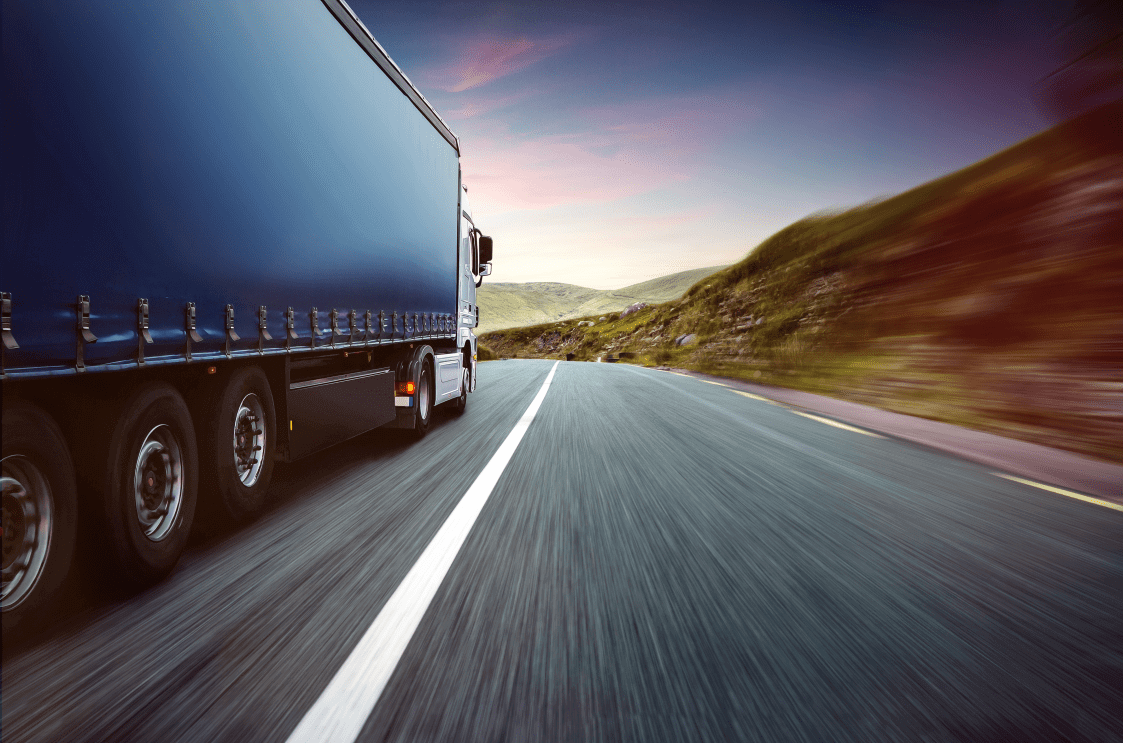 Our clients demand internationally recognised best practice standards, delivered at a competitive rate. Our value is in the delivery of these first-class world leading services at local national prices – underpinning success.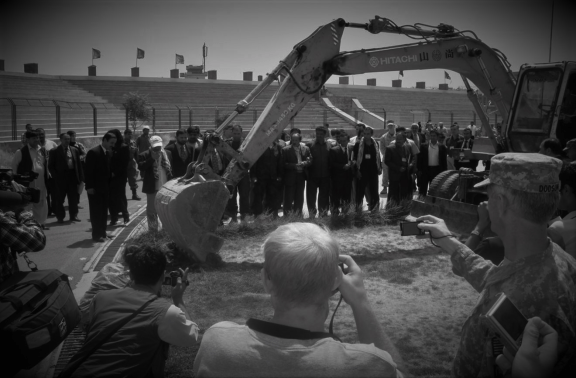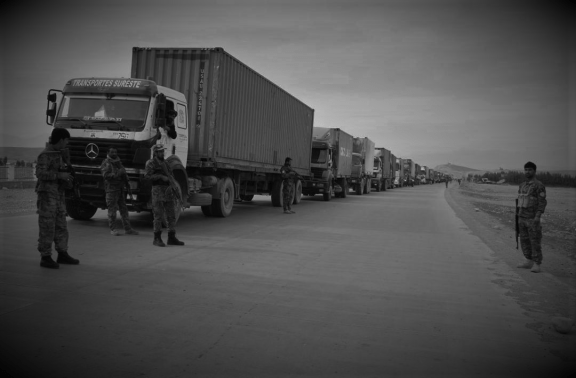 Eigenrac's multi-functional cross sector service delivery partners are aligned and integrated offering our clients full spectrum turnkey solutions to ADVISE, PROTECT, SUSTAIN and DEVELOP their business needs – underpinning success.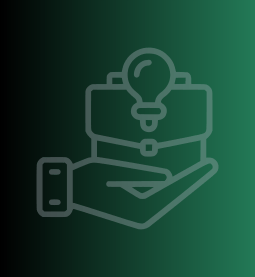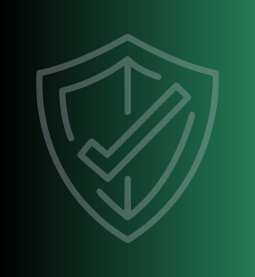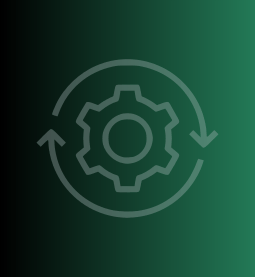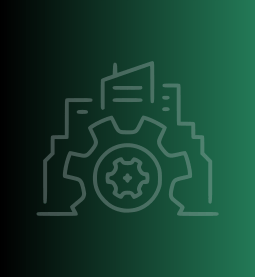 Who We Are
Eigenrac enables our clients to operate in demanding environments by supporting their strategic goals in the security, logistics and life support space. By understanding our clients intended end state, we will complete cost-benefit analysis of all relevant proposals to the fullest, ensuring that all potential options have been explored, enabling them to develop a strategy through considered planning and eventual execution.
Through privileged access to relationships across the political, social and economic spectrum, Eigenrac is uniquely placed to provide advice and support to our clients as required. Our relationships fostered over time, enable us to have a true understanding of the environment that our client intends to operate in, which enables us to provide intelligence led solutions to facilitate their business needs.
We are a conglomerate formed of several companies in the security, logistics and life support sectors that provide our clients with the foundations that underpins their success, ensuring they have a competitive advantage in a challenging and ever-changing market. We can do this by the design and delivery of security risk management, supply chain logistics management and life support solutions. Each business unit that forms the Eigenrac conglomerate has demonstrable experience in delivering bespoke solutions to specification, on budget and on time.
We employ the best people to develop host nation capabilities to internationally recognised standards, supporting and delivering sustainable nationalisation programmes wherever we are contracted. We add further depth to this by leveraging our unique relationships strategically placed to ensure project success.
Eigenrac partners have demonstrable past performance in the delivery of security and logistics services as well as construction project management in post conflict environments.
Our expertise combined with experience gained from delivery of these projects, coupled with our ability to price competitively, makes us an appealing partner of choice to assist you in achieving your aims and objectives in this difficult environment.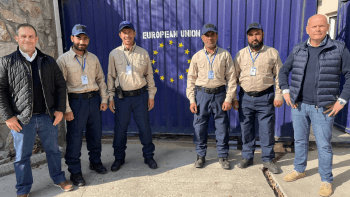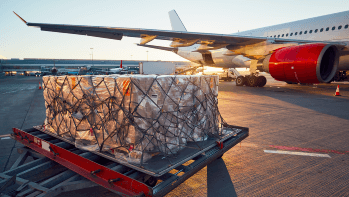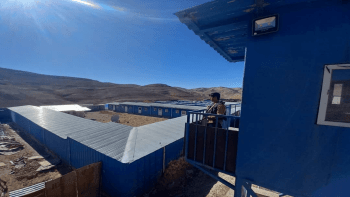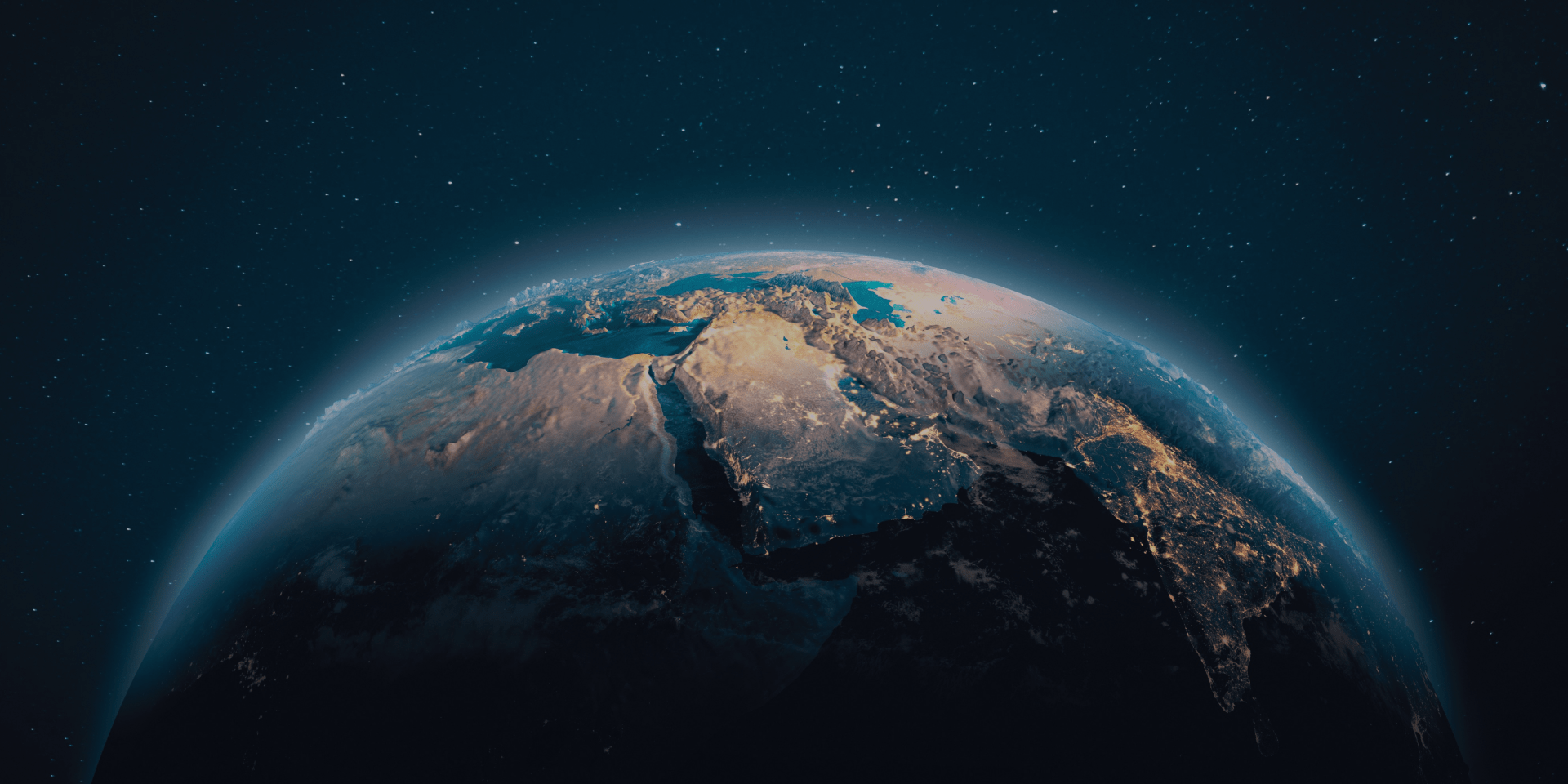 Each business unit within Eigenrac has decades of experience operating in challenging environments delivering to our client's, bespoke solutions to specification, on budget and on time.