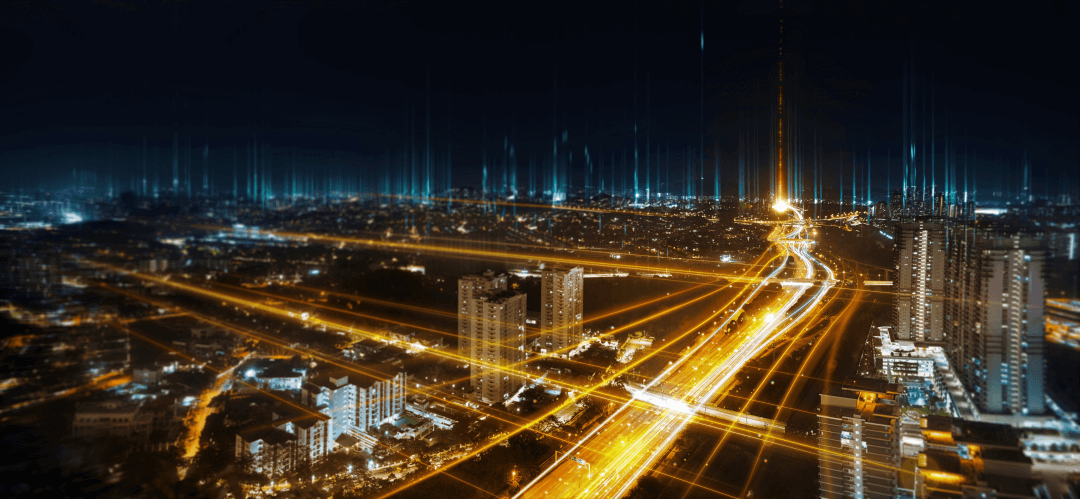 What We Do
At Eigenrac we have privileged access to relationships uniquely placed in a complex landscape that will enable us to facilitate your business needs.
Eigenrac is a business enabler in post conflict and difficult environments. We support corporations and government entities in the most challenging circumstances to achieve their strategic objectives. We can do this by the design and delivery of security risk and supply chain logistics management and life support solutions.
Each business unit within Eigenrac has decades of experience operating in challenging environments delivering to our client's, bespoke solutions to specification, on budget and on time.
Our Values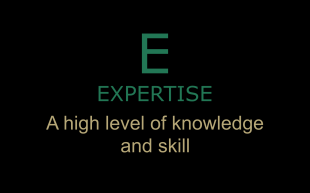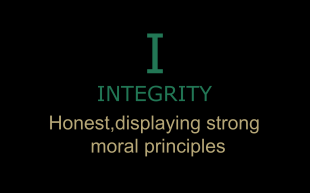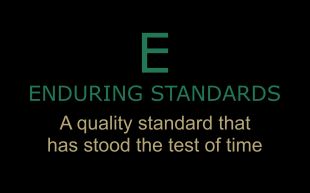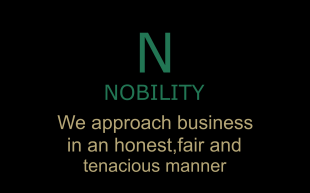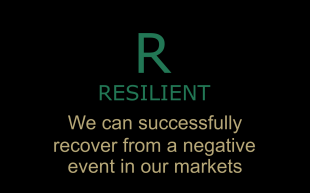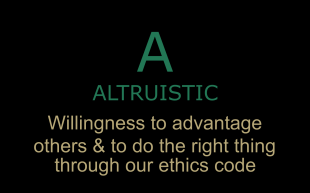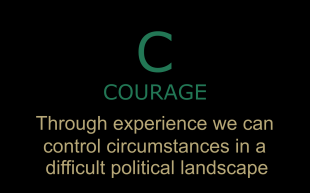 Our Vision
To work with host nation governments, the international community, and commercial organisations in the development of sustainable nationalised programmes and initiatives, that will support the goal of peace and stability in post conflict and challenging environments, underpinning economic growth and prosperity.
Provide unrivalled best practice security, logistics and life support solutions, supporting the international community, their implementing partners and investors seeking to provide stability in the region.
We are a client focused company that will deliver excellence based on the core competencies at the heart of our business.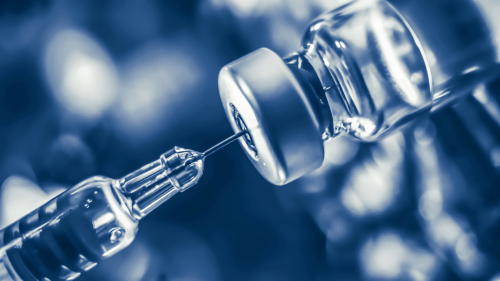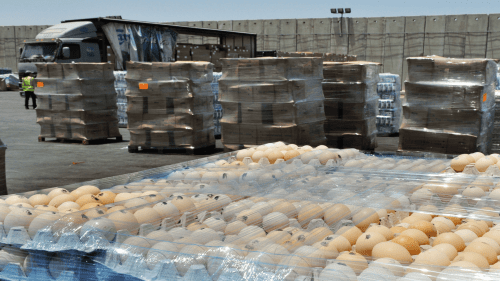 Eigenrac group is a management consultancy in the security and logistics space. We bring international best practice compliance and service level standards to Governments, Corporates and NGO's wishing to enter into and operate in difficult environments. We deliver our services at local national prices through an established network partners and relationships fostered over time.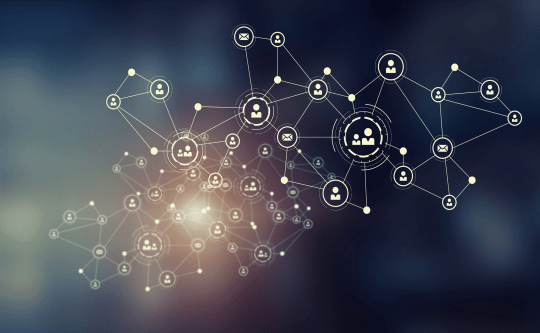 Founder & CEO
The value of our business is based on international standards to develop national capability, promoting growth, sustainability and development via established networks, delivering services at local national prices. We bring to bear a team that have the relevant skill set, experience, relationships, a network of business partners and enablers with demonstrable past performance to credibly deliver what we say we can.
Simon Carnegie
Founder & CEO